What is AI Video Generator?
The use of video-generation AI tools is becoming more widespread in today's world, with applications ranging from entertainment to marketing. Companies are using these tools to create unique video content for their brands and products. AI Video Generation tools are easy to use for anybody without any special knowledge. Just type in text or generate it with one of AI Content Writers on the subject you want.
Choose videos on a requested topic or allow AI to choose them itself. Finally, just choose any voice, language, and accent and press the button – your video will be generated automatically. As video-generation AI tools become more powerful and sophisticated, they will continue to find new applications and uses. With the potential to revolutionize the way we create and consume video content, these tools are sure to become an essential part of our lives in the nearest future.

Text to Video Automatic
Convert text to video with automatic
AI consolidated content
Video Creation Made EASY
Automatically create short, highly-sharable branded videos from your long-form content.
Quick, easy & cost-effective.
No technical skills or software downloads is required.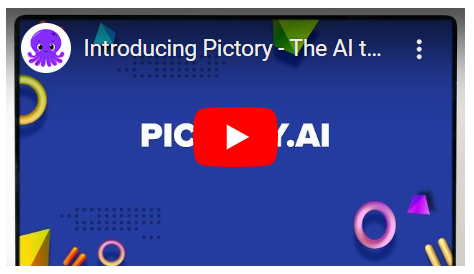 Quick Custom Video
Choose template, add/edit content easy
and fast. New AI text-video coming soon
Create publish-worthy videos on day one
InVideo simplifies video creation with ready-made templates that you can quickly customize.
Remove the background, add stock media and music. Apply brand's colors and fonts.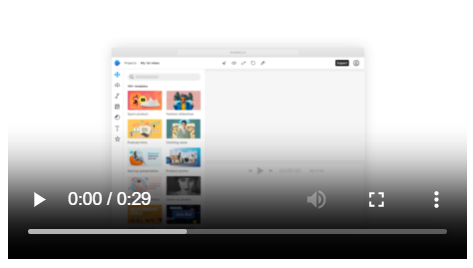 Virtual Person Text to Video
Virtual PRO studio custom videos from text, 120 languages, any background
Create videos from plain text in minutes
Synthesia is an AI video creation platform. Thousands of companies use it to create videos in 120 languages, saving up to 80% of their time and budget.
Get professional actors without spending budget on any studio time