What is AI Marketing?
AI tools can automate mundane tasks, such as creating and managing campaigns, managing customer data, and analyzing customer behavior. This can save marketers valuable time and allow them to focus on more strategic tasks. AI tools can also provide insights into customer behavior, helping marketers understand their target audience more effectively. They can also be used to optimize campaigns.
AI Social Media Content Generators help to easily and quickly create ideas for posts and manage them from one platform. These tools will reduce time for SMM specialists and improve quality and efficiency of their job.
By using AI tools, marketers can adjust and customize their campaigns in real time, ensuring they reach the right people at the right time. AI tools can also automate repetitive tasks, such as setting up and managing campaigns. One of the biggest advantages of AI tools is that they can be used to personalize campaigns. AI tools can analyze customer data and target customers with relevant offers and content. This can increase customer engagement and loyalty and help marketers build long-term relationships with their customers.

Optimize Marketing Process
AI-powered marketing for
immediate conversions

Codeless AI Infrastructure For Marketing
Establish a powerful AI blueprint to make marketing effortlessly intelligent, agile and scalable.
Reach your most-relevant audience cohorts having the highest chances of conversion. Identify new cohorts and scale proven ones with cognitive AI models.
Create astoundingly engaging communication with persona-based creative and text recommendations using the most powerful contextual Neural Networks.
Go beyond regular campaign optimization. Reimagine your marketing with AI-powered cross-platform spend allocation and overall optimization.
Revenue Driving Actions. Near Immediate Time to Value.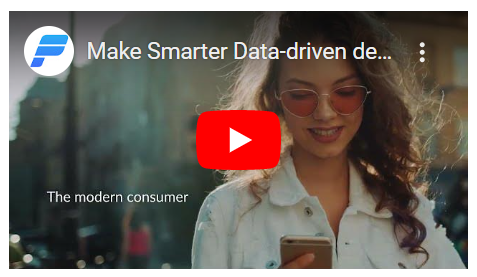 Pricing details not provided by the vendor

SMM Marketing Platform
Centralized workflow for AI Marketing
Your all-in-one content marketing platform
Create, publish, and distribute high-quality content that drives traffic and engagement. From 3 hours to less than 5 minutes to publish on all our digital channels.
Centralized workflow
SEO and Readability
Content Calendar
AI Power mode – create great content 50x faster with AI
Analytics – Measure multi-channel presence in one place
StoryChief integrates with all major SM platforms

Automate Brand Creation
Create brand, website and LLC/trademark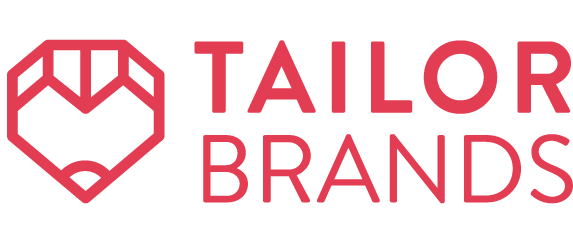 All-in-one Brand Maker
All the tools you need to start your business
and look professional, in one place
AI-powered tool to create a logo and style guide
Smart templates to quickly visualize your content in different ways
Unlimited designs for social media and your digital business card
Easily launch your business online.
Domain name, website, pro email, LLC and trademark your logo
Printed business cards and branded goods